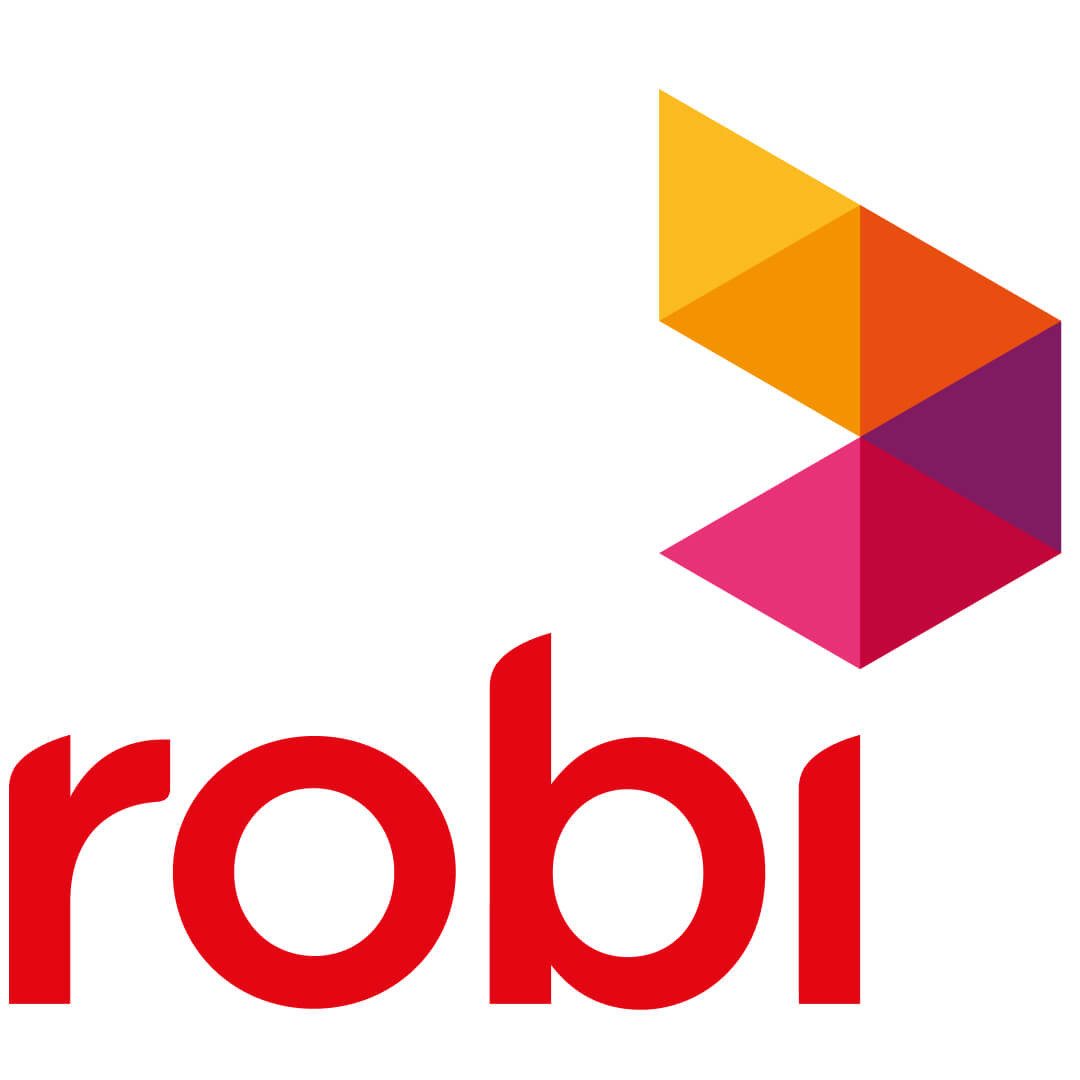 Dhaka, 27 September 2018: After securing market leadership in 4.5G network with 7,300 sites all over the country, Robi has now significantly improved its 3.5G indoor coverage, speed and accessibility. This has been made possible as Robi has ensured around 50% boost in both coverage and capacity by upgrading significant portion of its 3.5G base with triple carrier.
Robi is the only operator in the country that has upgraded 4,300 3.5G sites up to triple carrier from conventional two carrier technology in first phase. Following the path of its continuous improvement initiative, the largest 4.5G network provider in the country (7,300 4.5G sites in 538 out of 544 thanas) is using 900 MHz spectrum for both 4.5G and 3.5G which is much stronger and more effective for data coverage.
In this phase, the triple carrier 3.5G sites are available in Dhaka, Chattogram, Cumilla, Noakhali and Tangail. Robi has upgraded 1,450 sites in Dhaka Metro and surrounding areas, 1,460 sites in Chattogram Metro and surrounding areas; 650 sites in Noakhali, 640 sites in Cumilla and 100 sites in Tangail to triple carrier.
Commenting on this, Robi's Chief Technology Officer, Medhat El Husseiny said: "It proves our commitment for not only the widest 4.5G network, but also for the best 3.5G network. Robi is the only operator in the country using 900 MHz spectrum for both 4.5G and 3.5G which is the most effective use of spectrum for data coverage."
The triple carrier 3.5G sites will raise the population coverage of our 3.5G service in Dhaka, Chattogram, Noakhali, Cumilla and Tangail to more than 90%. Alongside the increased 3.5G coverage, the triple carrier 3.5G sites will greatly enhance our customers' experience be in urban or rural area. This is another great milestone for the company's journey towards maintaining leadership as a digital service provider."