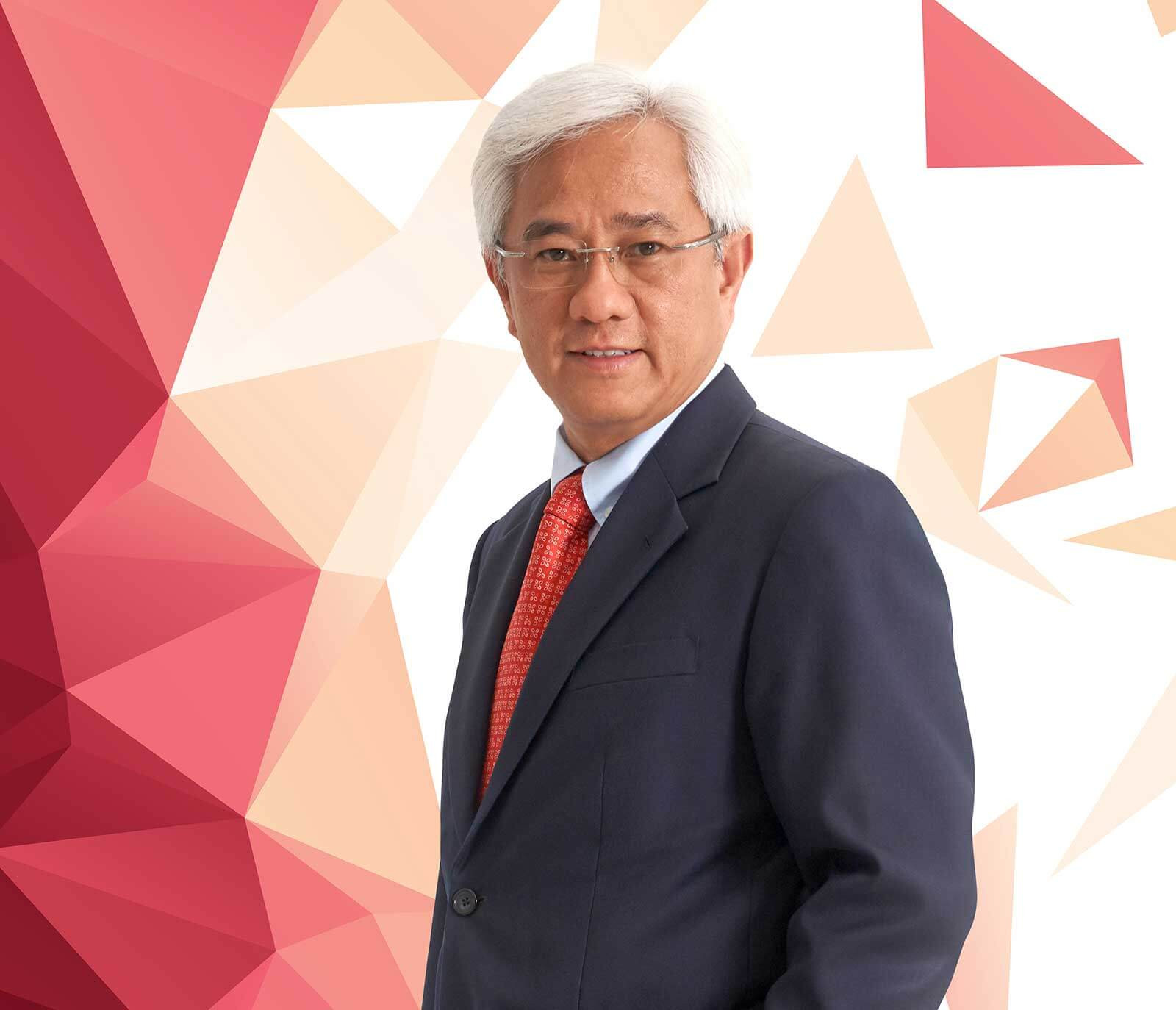 Dhaka, 15 November 2018: Axiata Group Berhad (Axiata) has recently announced that its President & Group Chief Executive Officer Tan Sri Jamaludin Ibrahim has once again been appointed to the Board of the GSMA for a two-year period beginning January 2019 through December 2020. Robi Axiata Limited is an operating company of Axiata.
The GSMA Board has 26 members, including 25 operator representatives from the world's largest operator groups as well as smaller, independent operators with global representation. The GSMA represents the interests of mobile operators worldwide, with membership from 750 operators with over 350 companies in the broader mobile ecosystem. Its Board members essentially provide the association's members with a stronger voice, clearer direction, and faster decision making.
Commenting on the appointment, Tan Sri Jamaludin said, "I am most honoured and thankful for this opportunity to serve and contribute on the Board of GSMA yet again."
"The global mobile industry is undergoing intense transformation. Operators are grappling with the aggressive challenges of rapidly evolving technological shifts and disruptions that have shaken what were once solid business models. The next phase of growth is revolutionary. It will require our collective will to leapfrog to the forefront of the fast-moving digital economy, and the real test will be in executing our vision of the future," he added.
"In maintaining our position as one of the leading telecommunications groups in Asia, Axiata is implementing a series of initiatives that will transform the Group into a new generation digital company by 2022. There is much we can share with the GSMA membership from our learnings across our fast-growing markets and I also look forward to productive exchanges with industry peers in gaining new ideas and perspectives."
Prior to this latest appointment, Tan Sri Jamaludin was a recipient of the 2015 GSMA Chairman's Award which is the organisation's most prestigious award recognising outstanding personal contribution to the growth and development of mobile communications around the world.
He served as a GSMA Board member between 2008 and 2013 and was appointed Deputy Chairman from January 2014 through December 2015, marking the first time a Malaysian held the prestigious post and the first time an ASEAN country was represented.